Automation System Design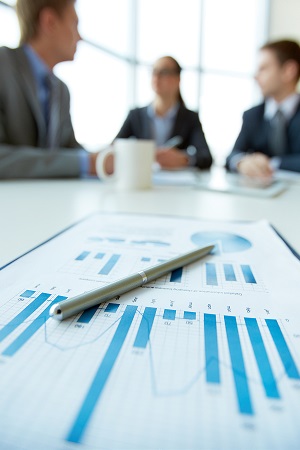 We provide Automation System Design Services to our valuable customers. We visit your site and perform the inspection of the system at site.
Our experienced engineers criticise the project requirements and site conditions and provides state-of-the-art solutions according to the international standards.
Automation Project Design Specification Documentation will be containing following items:
Automation & SCADA System Specification Documents
Communication Diagrams
Material Listings
Order Lists
Project Time Schedule
Work Packages
Manpower Resource Planning
We prepare documentation using standardized office & CAD software according to the customer requirements.
We have great experiences especially with standardized SCADA & RTU systems of global technology producers as well as own solutions of Okosis.Please have a look at our R & D Department's solutions.
We are keen to perform Office Tests, Factory Acceptance Tests as well as Site Acceptance Tests & Commissioning of projects especially planned by our qualified engineers.